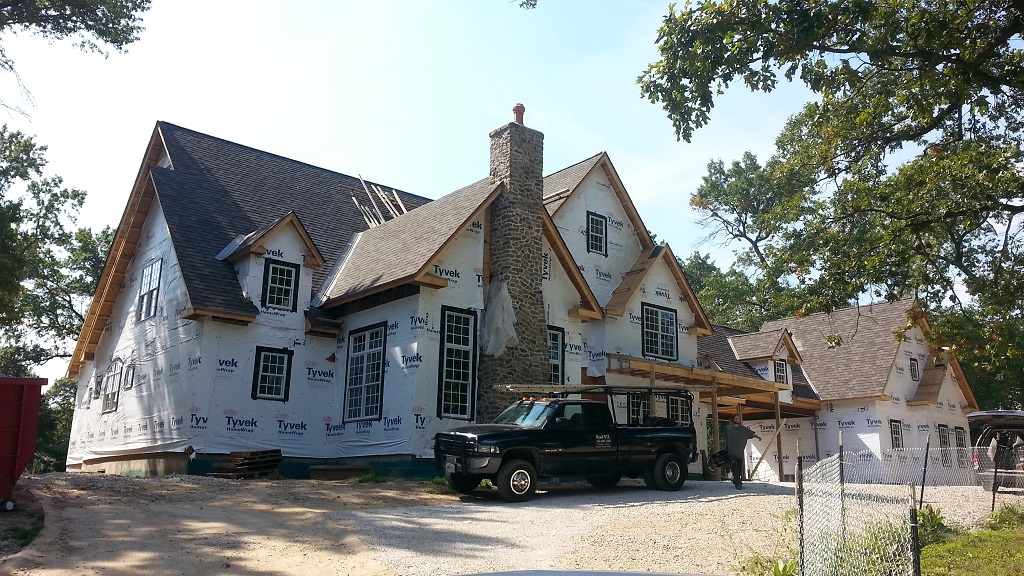 Residential Services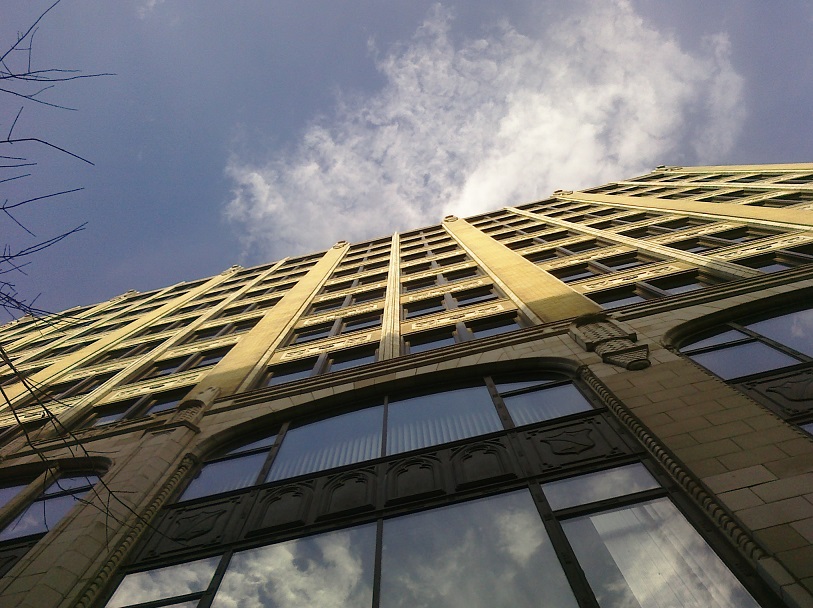 Commercial Services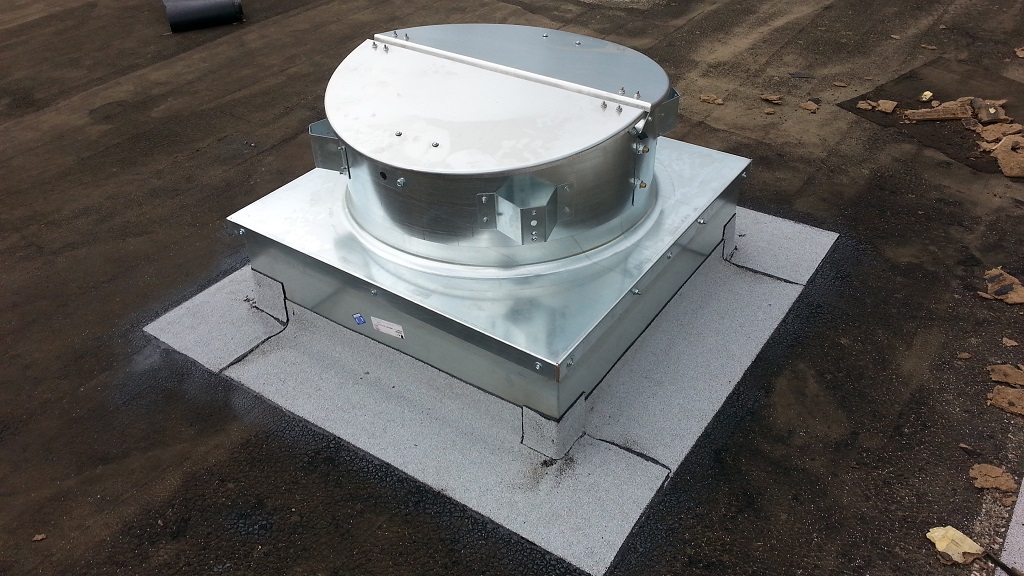 Repair Services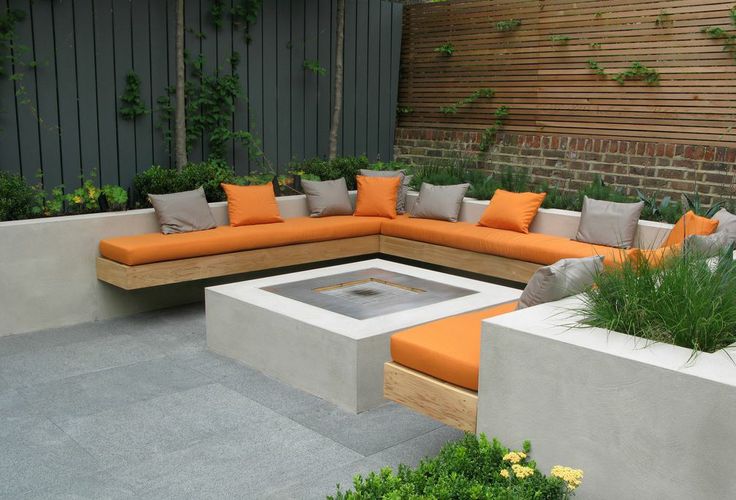 Green Roofs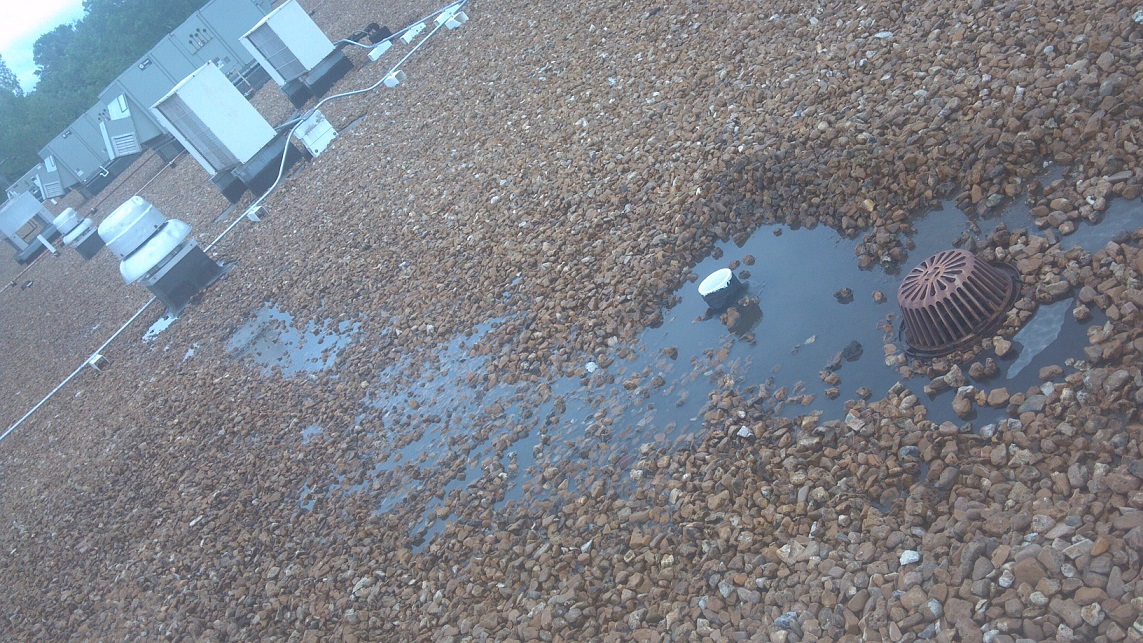 Planned Maintenance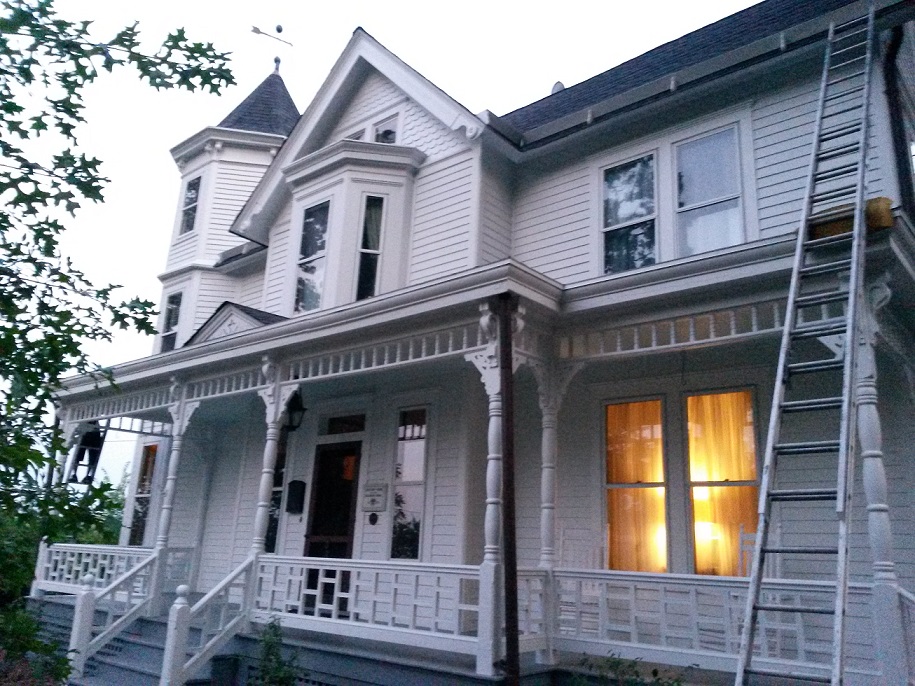 Gutter Services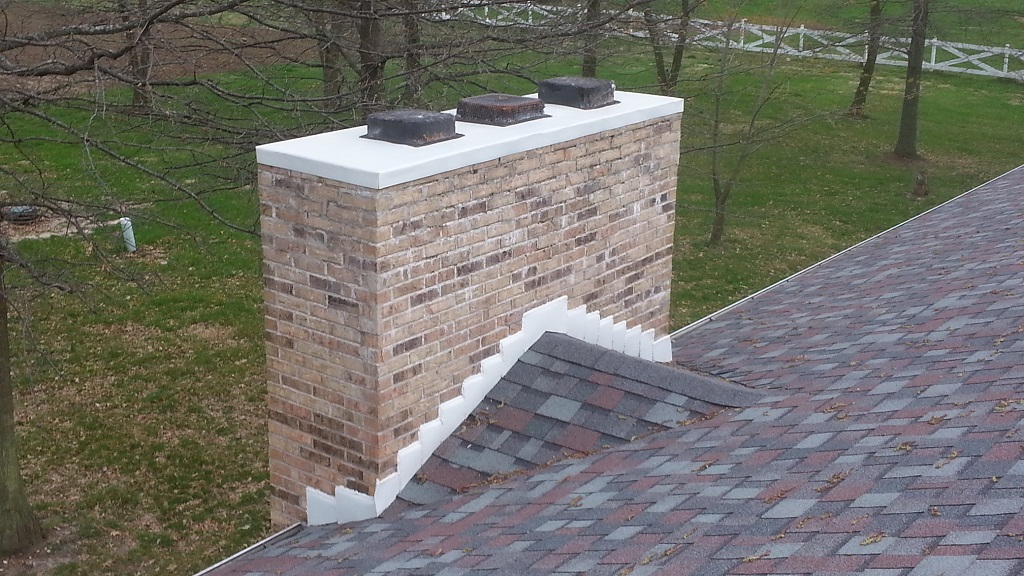 Metalwork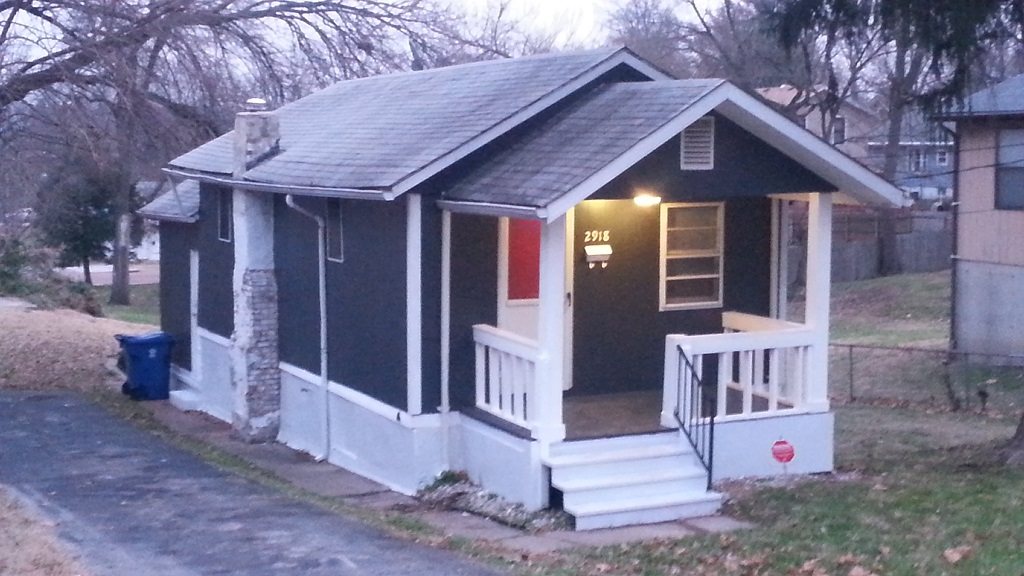 Roof Cleaning
Return to Home page
Improve the look and life of your roof
Roof cleaning is the process of removing the dirt, algae and moss from roofs. Roof cleaning can extend the duration of a roof's ability to function. Algae and other types of build-up often form on parts of roofs that are shaded, and can reduce a roof's life expectancy. The presence of soot, dirt, or biomass can affect how much sunlight is absorbed by a roof and thus the amount of heat a building absorbs.
Cleaning methods
Depending on the size, style, and type of roof system we have various methods such as brush and high pressure spray to ensure each roof is thoroughly cleaned to the best of it's capability.
Environmentally safe
We ONLY use Eco friendly cleaning solutions keeping the environment safe for you and your children, pets, plants, shrubs, and flowers.